Description
This macro has many functions & features. We suspect you'll enjoy the ability to use Adobe PhotoShop for round-trip bitmap editing from Draw's page most of all.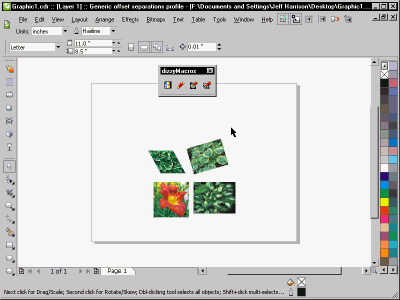 For more technical information, check out the Online Help File.
NOTE: This macro will only run on one machine (unless you buy multiple macros). Since this macro is already priced so low that it's almost free, This means if you buy the macro now, and want to run it on a brand new machine or different machine after receiving your first activation code, you must buy it again. So, think carefully about which system you want to run it on, because each macro you receive will be locked to one system only – forever.
You must allow 1-36 hours for Manual Code Generation for your specific system.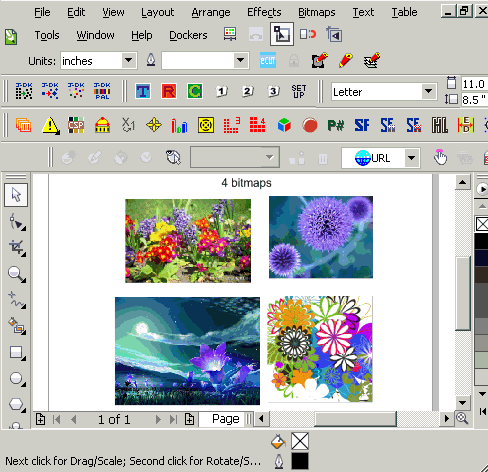 One user wrote:
I can confirm Rastercontrol works with Painter 11. At the moment from my initial tests, TIFF works best if you want to stay within the confines of the image transparency as an Alpha Channel is automatically created for the transparency. However if you want to paint beyond the edge then its PSD.


 

PSD still works but to maintain transparency you have to create an Alpha Channel in PAINTER from the contents of the layer above the canvas otherwise Painter sends back the image plus canvas. I suspect a Painter script could be created here to speed up the process. 

 

CMYK bitmaps do transfer to PAINTER but painter converts them to RGB and sends them back to DRAW as RGB. This might be different with Painter X.

Compatible with X3/X4/X5