Description
Here's the latest upgrade of the DXFTool for CorelDRAW – the Pro Version. This is an upgrade to the Standard Version and has enhanced features.


This is the BEST way to make DXF files for CNC, Router, Mill, Plasma, Laser and Vinyl cutting use.
Instead of the segmented, lines-only CorelDRAW DXF, this useful tool makes arc and line exports that make smooth cuts and much smaller files. NO 'convert to curves' is needed for your artwork. Text exports without any extra operations and is ALWAYS editable text in CorelDRAW!
The easiest, fastest way to ultra-quality DXF files!
The DXFTool is a DLL add-on that provides very high quality DXF files for later use in CAD/CAM programs. This tool converts Bezier curves in CorelDRAW to LINE and ARC DXF entities only. Instead of a large number of very short straight lines, the DXF file export will have less nodes and the smoothest curves as can be made from the CorelDRAW shapes in your drawing.
The latest version has been rewritten in C++. It's faster, better integrated with CorelDRAW and supports multiple versions with ease! The version for CorelDRAW 12 still requires VBA, but both the X3 and X4 version run from a DLL plugin.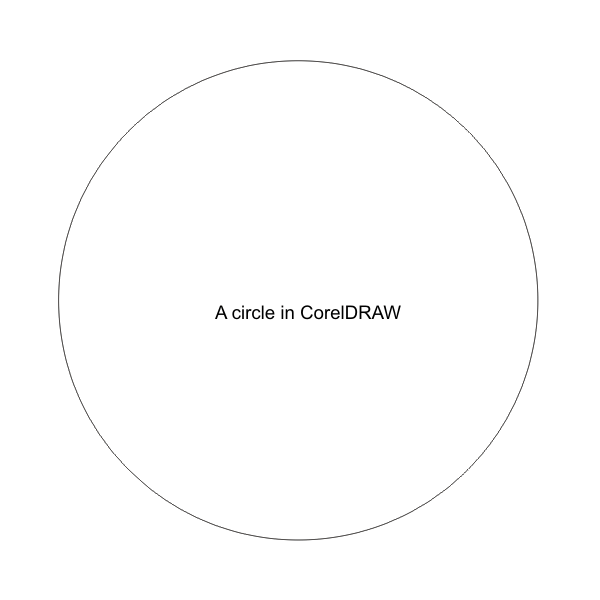 Compatible with CorelDRAW X3 (on Windows XP or Vista only), and CorelDRAW X4 / X5 / X6 (32 bit only) on Windows 7, Vista, or XP.
IMPORTANT: no future updates for CorelDRAW versions past X6
DXFTool Professional release 1.5 has the following fixes and changes:
Support for multiple user accounts with the same license
Single folder install for all versions
Single installer for all versions
Added support for Home and Student X6
Added support for Technical Suite X6