Description
We are fine-tuning the help file and need to create the online demo. However, you can buy it and the help file in the existing state will answer your questions.
The lucky folks at the Unleashed CorelDRAW Conference got to see it in action first! 🙂
NOTE: only works in CorelDRAW X4/X5. Consider ecut instead if you need a similar product for X6 or later.

• Product catalogs

• Template based business cards

• PDF's with web links assigned to images

• Athletic profiles with statistics

• Advertisements

• Reference posters

• Student/staff lists

   Much, Much more…
It can assign urls to the pics or any part of each product – to create clickable PDF's and web sites.
here are some simple PDF's we made during testing:
A PDF Catalog for a gardening store.
A reference poster for employees.
What kinds of image files can you merge?
TIF/TIFF • JPEG/JPE/JPG • PNG • BMP • EPS • PSD • ICO • GIF • CPT • CDR • EPS • PDF
Choose options:
Automatically rotate, scale, position, downsample, sharpen, apply URL, then impose the final results – all inside CorelDRAW!
You can also save presets….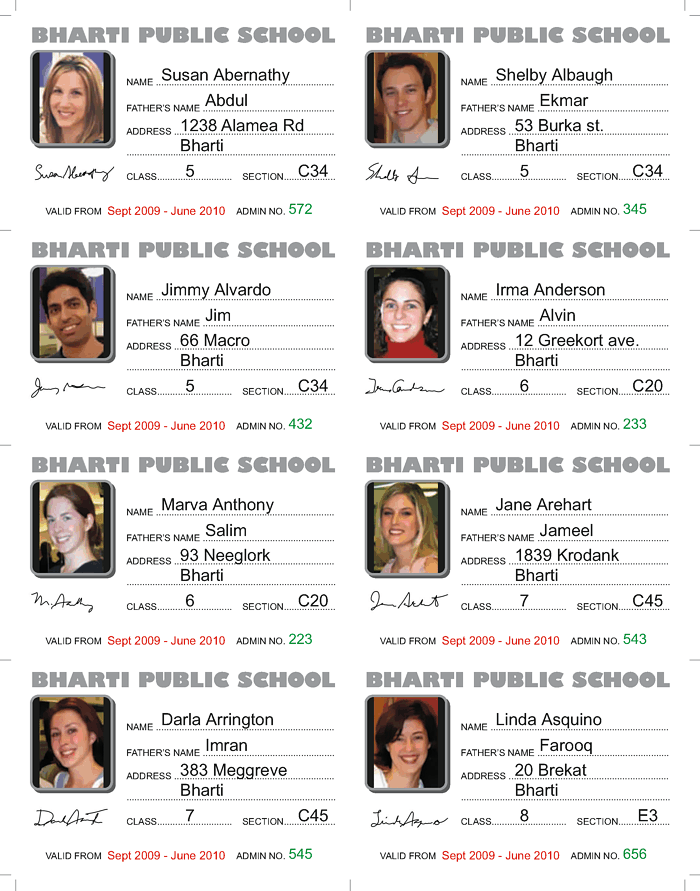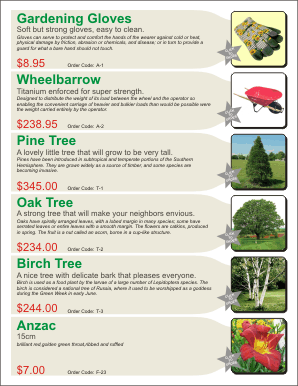 NOTE: This macro will only run on one machine (unless you buy multiple copies). This means if you buy the macro now, and want to run it on a brand new machine or different machine after receiving your first activation code, you must buy it again. So, think carefully about which system you want to run it on, because each MonsterMerge Macro you receive will be locked to one system only – forever.